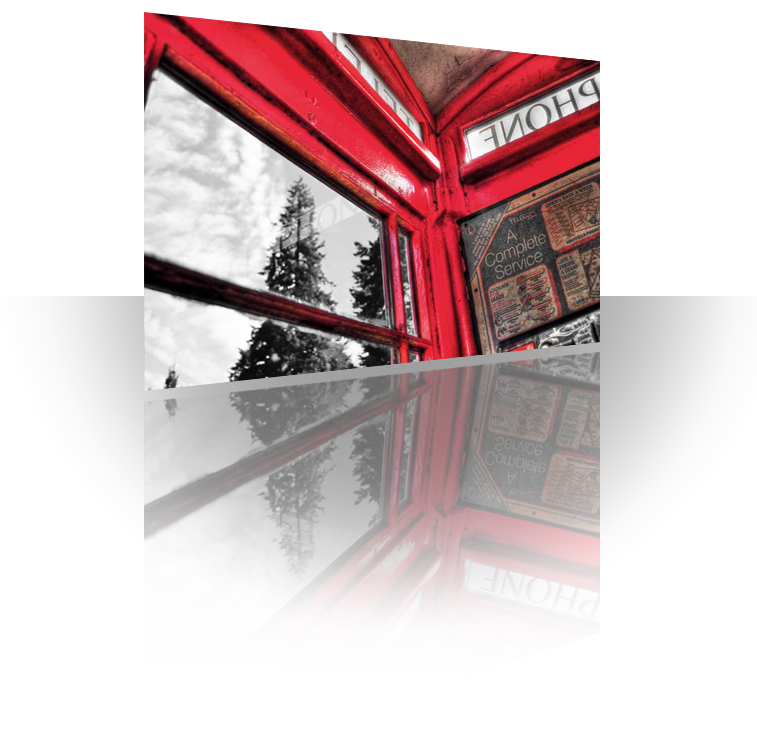 Matte Photo Paper is a thicker, hardier paper that is capable of showing a wider gamut of color than the traditional glossy paper can. The paper being thicker than normal (almost like a fine card stock), matte photo paper emphasizes deep, striking colors and intensely dark blacks, since the ink is able to saturate and permeate the paper more completely. For a classy, vivid display that is plainly visible no matter the direction light hits it, matte photo paper is the way to go.
Matte photographs in 8×10 will be personally printed by me on tough, high-grade sheets of Epson's Ultra Premium Presentation MATTE photo paper. For photos larger than 8×10, I will work to carefully compose the photograph so that it is printed to exact and beautiful specifications. No matter which size you order, these photographs are going to look incredible wherever you want to place them.
Personally, I recommend pictures with strong color (Such as the one displayed here), or photographs displayed in black and white; they tend to have the strongest results when printed on matte photo paper. Below, you will find some actual examples of Matte photographs.