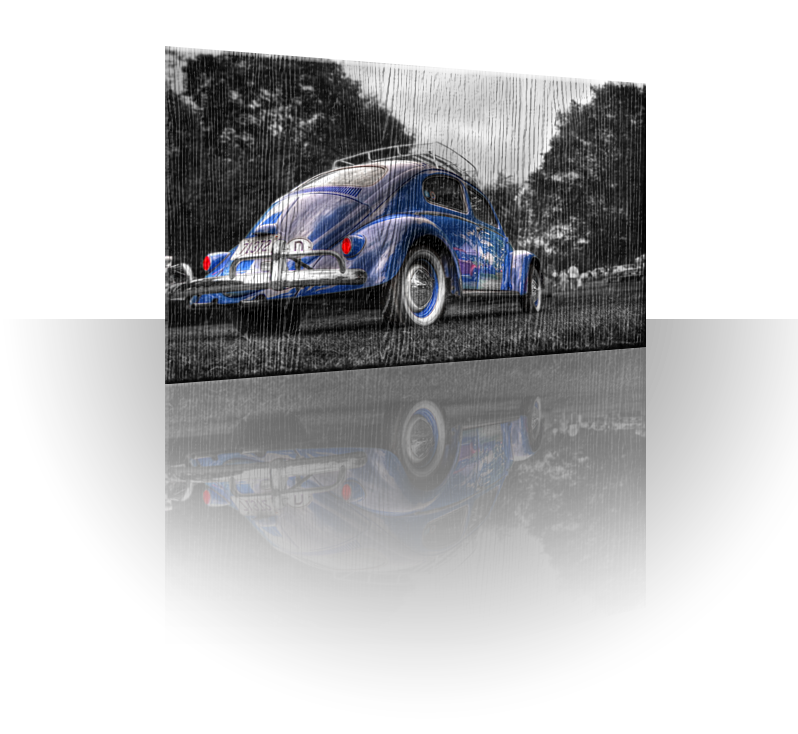 Wood prints are the very newest kind of print available at Nulion Photography, and are created from beautiful, bright panels of fresh .13 inch thick birch wood. These pieces actually smell of fresh-cut timber, and come complete with a .75 inch thick standout frame on the back, meaning that these pieces float roughly an inch from the wall. The pieces arrive ready to hang, including a keyhole mount on the back of the piece, and will look incredible in any room.
Wood photographs are unique in that they maintain the beautiful wood grain from the original cut of wood, and in addition they have a distinctly earthen texture that can add rustic flair to a space.
NOTE: Due to frequently changing prices with suppliers, I have decided to make Birch Wood (and any other kind of wood, really) photographs a request-only finish. If you would like one, by all means please Contact Me and I can work out a price (reasonable, I promise!) and any other details with you.