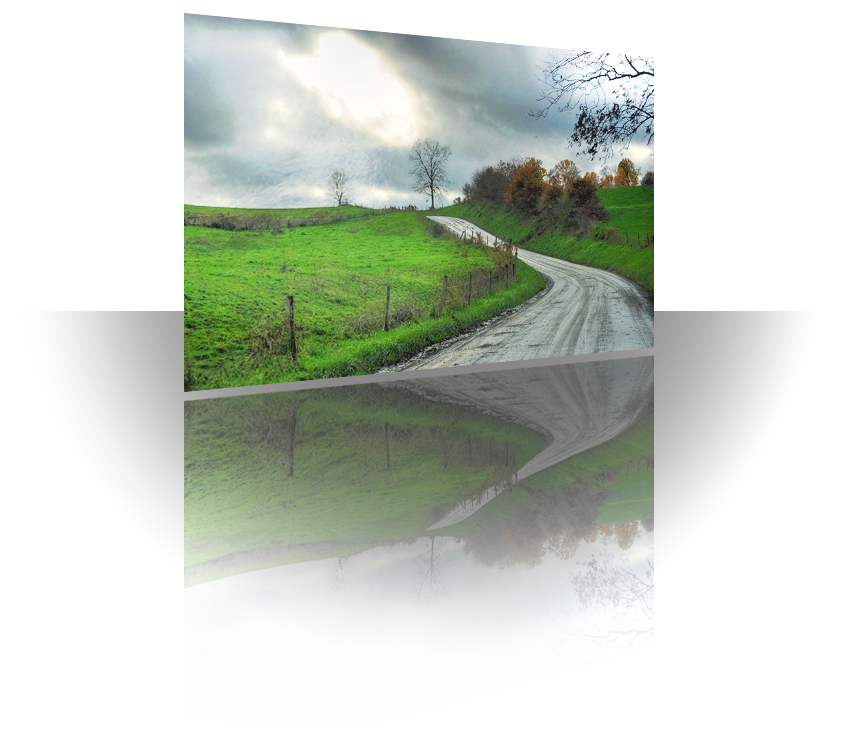 When we envision a photograph, glossy prints are the first thing to come to mind. The smooth appearance, rich color gamut, and attractive brilliance of glossy photographs have long made these a gold standard in the photo industry.
Glossy photographs in a size of 8×10 and below are printed personally by me on sheets of Epson's Ultra Premium Photo Paper Luster, a professional grade photo paper, and are going to look great no matter where you put them. Glossy photographs larger than 8×10 will still be carefully sized, composed, and printed according to specifications to make sure that the end result is every bit as beautiful as it should be.
You can see a sampling of actual glossy photo prints below. Note the subtle shimmer on the surface of the paper.